Las Vegas known also as the Sin City just paved a green path for us to follow. According to The Huffington Post, on December 12, the city switched to Boulder Solar 1, a massive solar project outside the city that makes all the city's buildings, streetlights and parks run on 100% renewable energy.
The city started working on this project in 2008, and since then it has reduced its energy consumption by over 30 per cent–which makes Las Vegas the largest city in the US to move entirely to renewables. They said so themselves on their blog. 'Energy savings from our efforts save the city five million dollars annually. They've also led to a positive effect on our community: the city's carbon footprint is the size today that it was in 1950, despite an unprecedented population boom since then,' the post reads.
An Inspiration To Others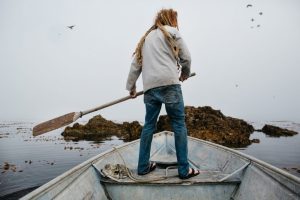 This action has inspired some casinos to do the same. According to the Guardian, MGM Resorts, Wynn and Las Vegas Sands have announced they have plans of following the city's steps.
Clean And Renewable Resources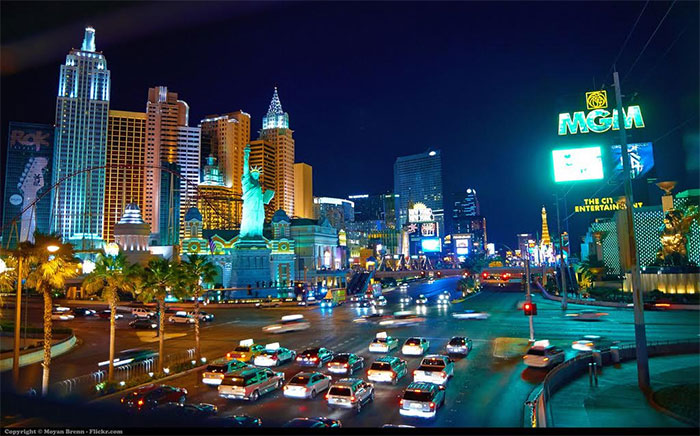 This movement has also inspired other cities to push forward on clean energy, and they're willing to do so even without the President's consent. In November, 48 US mayors signed an open letter to president-elect Donald Trump, suggesting they are willing to implement this change with or without federal support.
Other Cities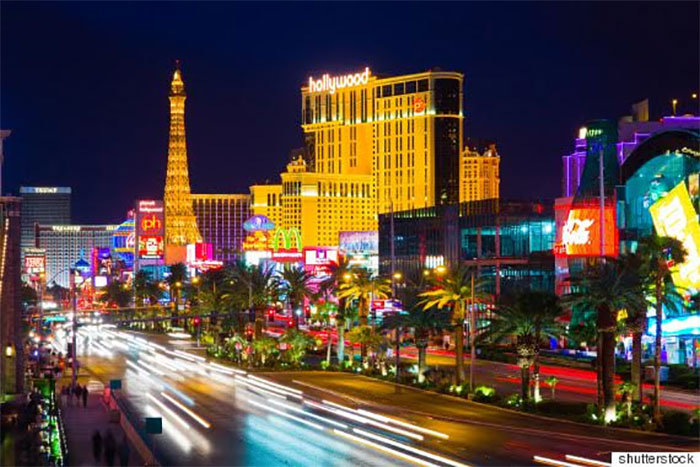 Burlington, Virginia, Aspen and Colorado have already started using renewable energy, and San Francisco, California, is planning to do the same in the next few years. According to ICLEI, most cities will be doing this by 2030 and this could have a big impact on climate change.